Archive for March, 2009
Mar 08
Podcast: Play in new window | Download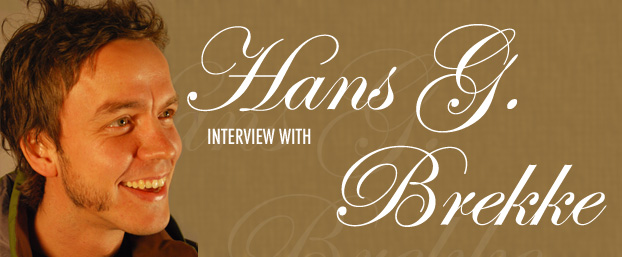 Hans G. Brekke currently works as an Animator at Tippett Studios in San Francisco. His work includes movies like Enchanted, Cloverfield and The Spiderwick Chronicles. He also produced and directed his own short, Melancholic in 2002.
This interview was recorded July 9th 2008.
Listen to the podcast for more details, and visit his site at www.hansbrekke.com or his blog at hansbrekke.blogspot.com.
Thanks again to Hans for doing the interview, and sorry about the delay!
Please e-mail us at:
feedbackATanimationconversation.com with suggestions, comments or questions for our cast of animators.
Enjoy the show!
Erlend Dal Sakshaug
Host/Animator