Sep 24
Podcast: Play in new window | Download

Animation Conversation Weekly nr23!
The weekly podcast is presented by: Morten Øverlie & Erlend Dal Sakshaug
ACPNews:

www.penciltestdepot.com <- Awesome site that contains pencil tests and other stuff from famous animators.
Disney/Pixar details Toy Story 3, Cars 2, The Bear and the Bow <- Roundup from The Animation blog.
NEOsitrin 20″ <- commercial by 23lunes
Animation Studio Leika shuts down it's CG-animation department
Movie Review:
We review Disney's "The Three Caballeros" (1944).
Directed by Norman Ferguson.
You can see our ratings on the right side of this article.

Cartoon Forum:
Morten is attending Cartoon Forum in stavanger, this week, and we will be coming back with interviews next week. But until then, here are some pictures from the venue, and you also get to hear a quick report from Morten in this weeks ACP.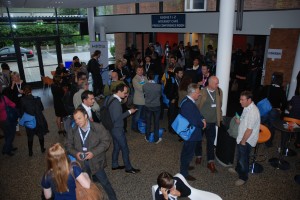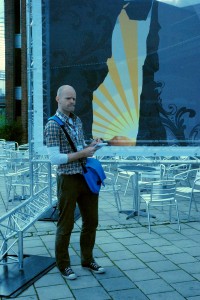 Info:
Please e-mail us at:
feedback@animationconversation.com with suggestions, comments or questions for our cast of animators.
Follow us on twitter @ACPNews
Leave us a voicemail via Skype. Username: AnimationConversation
Enjoy the show!
Erlend & Morten
Hosts
Tags: ACP 23, Disney, Leika, Neositrin 20, Norman Ferguson, penciltestdepot.com, pixar, The Bear and the Bow, The Three Caballeros, toy story 3