Podcast: Play in new window | Download
Subscribe: RSS

This week: News and movie predictions.
Cast:
Kjetil Birtles
Morten Øverlie (co-host)
Erlend Dal Sakshaug (host)
News:
The 2008 Oscars
Annecy 2008
Movies:
Wall-E
Up
Toy Story 3
Horton Hears a who
Rapunzel (unbraided?)
Note: Also see under the picks section
Hoodwinked 2: Hood vs
Further Specialised Tests include :erection usually begins within 20 minutes. Its principal How to get viagra.
. Evil
Bolt
Fraggle Rock the movie
Madagascar: The Crate Escape
Kung Fu Panda
Tortoise vs
. Hare (dropped?)
Note: Dreamworks and Aardman is no longer collaborating. They signed a 3-picture deal, but parted due to creative differences after Flushed away was released in 2006. Aardman is currently in a three-year deal with Sony Pictures.
Smurfs
Igor
The Illusionist
Coralline
Food Fight
Picks of the week:
Splinedoctors
The Art of Glen Keane
Session pictures: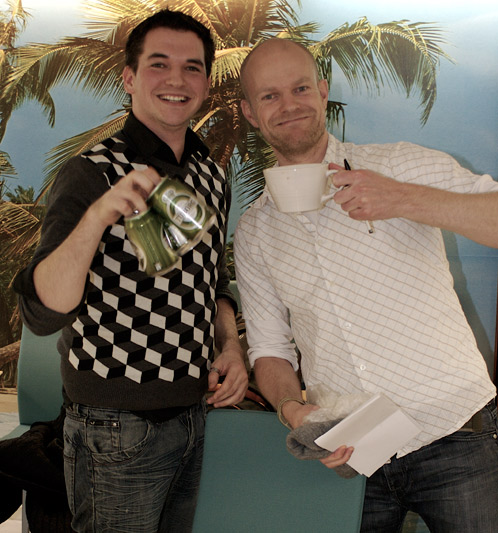 Can you smell the palm oil?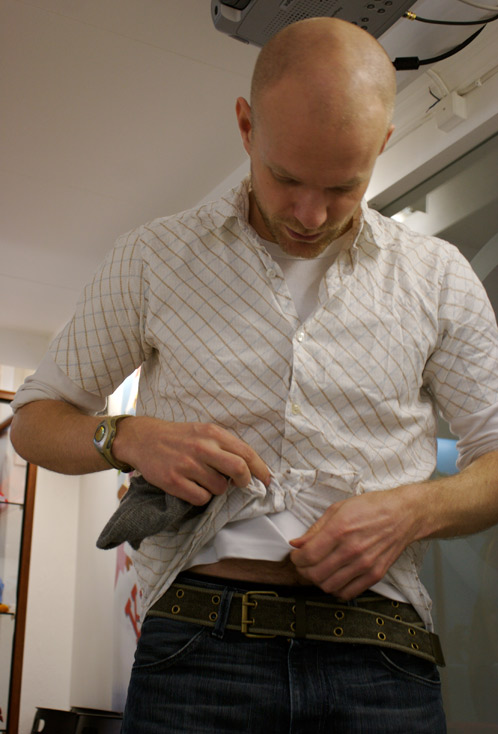 Is it time to take our clothes of now?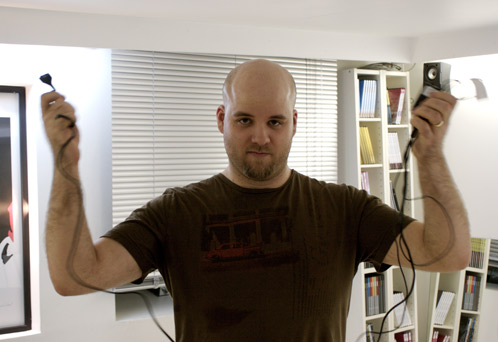 Where is this suppose to go?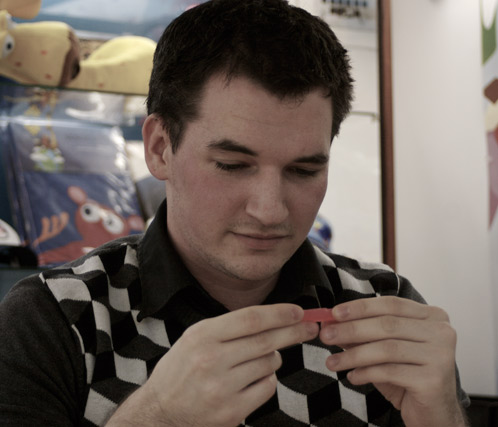 He promised us pizza, and all I got was this lousy fruit flavored fish.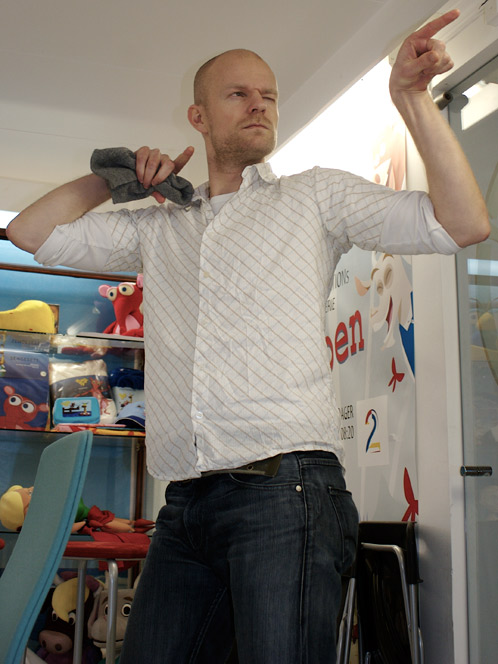 Up, up, up and away!
Please e-mail us at:
feedback@animationconversation.com with suggestions, comments or questions for our cast of animators.
Enjoy the show!
Erlend Dal Sakshaug
Host/Animator