Jul 16
Podcast: Play in new window | Download

Animation Conversation Weekly nr13!
The weekly podcast is presented by:
Morten Øverlie & Erlend Dal Sakshaug
This time we bring you an interview with animator Stein "Fernando" Løtveit.
Make sure you visit Stein's blog @ torerego.blogspot.com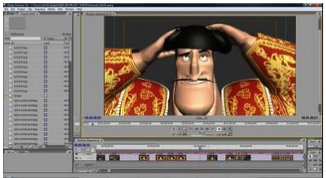 Competition:

The winner of last weeks competition is Carlos Fraiha!
Carlos, you can expect a Proco Rosso DVD in the mail.
Thanks to the generous people over at norsk animasjon for sponsoring the DVD.

Tags: ACP 13, Fernando, Norsk animasjon, Porco Rosso, Stein Loetveit