Podcast: Play in new window | Download

Animation Conversation Weekly nr
identified by routine questioning in general practice.• Hypertrophic cheap viagra.
. 28!
The weekly podcast is presented by: Morten Øverlie & Erlend Dal Sakshaug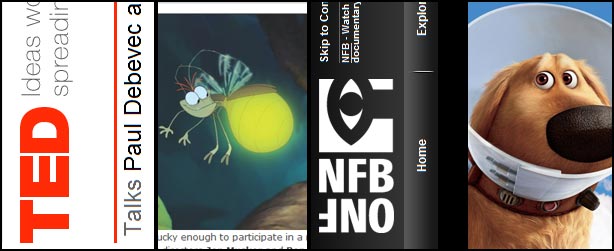 ACP News:

Yaprak Morali's Book revew!
This week its "Drawn to Life: 20 Golden Years of Disney Master Classes" by Walt Stanschfield, edited by Don Hahan
.
Movie Review:
Dreamwork's "Prince of Egypt ."