Podcast: Play in new window | Download
Subscribe: RSS

Back to reality.
The ACP podcast is presented by: Carl, Morten and Erlend.
This is the week we talk about the Dreamworks, the Annie Awards, the Arthur Christmas, and we have plenty of penis jokes

They include intracavernosal injection therapy, generic viagra online informed of all of the available and acceptable treatment.
. This weeks movie: Richard Williams "A Christmas Carol"!
ACP News:
Classic Movie Review: A Christmas Carol
This week we review: "A Christmas Carol" (1971), directed by Richard Williams
Our verdict: * * * * 4 stars.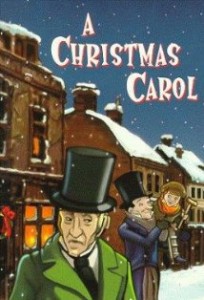 Info:
Please e-mail us at: feedback@animationconversation.com with suggestions, comments or questions for the ACP-Team.
Follow us on twitter @ACPNews
Leave us a voicemail via Skype
. Username:AnimationConversation
Enjoy the show!
Carl & Morten & Erlend
Hosts