Dec 04
Podcast: Play in new window | Download

Animation Conversation Weekly nr. 33
The weekly podcast is presented by: Morten Øverlie, Erlend Dal Sakshaug and co-host virgin Will Ashurst.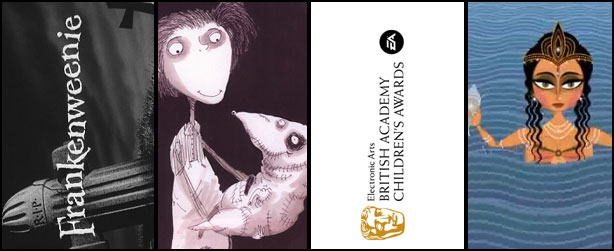 ACP News:

Will mentions these links in the news segment: "Blue Zoo" and "Mr.MagoosChristmasCarol.com".
Movie review of the week:
Mr. Magoo's Christmas Carol (1962), directed by Abe Levitow.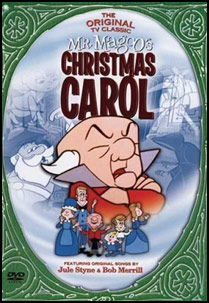 Next weeks classic movie is:
"Rudolph, the Red-Nosed Reindeer" (1964), directed by Kizo Nagashima and Larry Roemer.
Info:
Please e-mail us at:
feedback@animationconversation.com with suggestions, comments or questions for our cast of animators.
Follow us on twitter @ACPNews
Leave us a voicemail via Skype. Username: AnimationConversation
Enjoy the show!
Erlend & Morten
Hosts
Tags: Abe Levitow, acp 33, Childrens BAFTA, Frankenweenie, Mr. Magoos Christmas Carol