Podcast: Play in new window | Download

Animation Conversation Weekly nr. 37
Happy New Year!
Classic movie review of the week:
"Heavy Metal", from 1981.
Written by Daniel Goldberg & Len Blum and more. Directed by Gerald Potterton.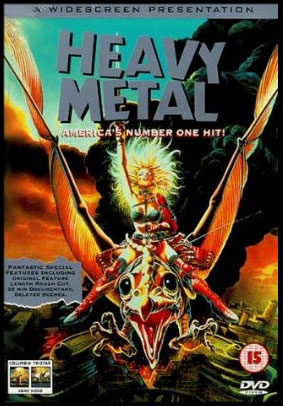 Next weeks classic movie is:
The Rescuers (1977)
Directed by John Lunsbery, Wollie Reitherman and Art Stevens.
Written by Margery Sharp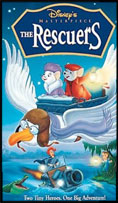 ACP Summary of 2009:
Internet changes everything.
The youtube-decade!
Pixar the new Disney?
The death and ressurection of 2D.
Animation directors become household names?
Norwegian animation makes a mark?
Favourite movie of the decade?
Great animators that are no more.
What about the next decade?