Podcast: Play in new window | Download
Subscribe: RSS

Animation Conversation Weekly no. 47
The weekly podcast is presented by: Erlend Dal Sakshaug, Morten Øverlie and Will Ashurst.
ACP News:
Two Norwegian shorts in the Annecy shortfilm programme.
Paramount and Dreamworks battling over 3d cinemas to screen their films.
Sony developing Popeye for the big screen. This time in glorious stereoscopic 3d.
Cartoon Brew commenting the upcoming Popeye movie.
Variety article about the new Popeye animated feature.
Movie review of the week:
Disneys "the Princess and the frog" (2009), directed by Ron Clements, and John Musker.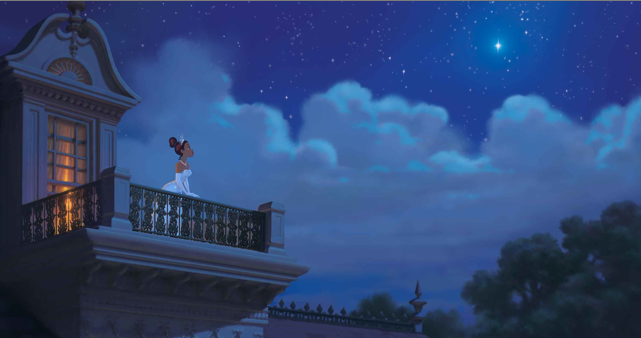 Next weeks classic movie: "How to train your dragon" (2009)
.