Podcast: Play in new window | Download

Animation Conversation Weekly no. 48
The weekly podcast is presented by: Erlend Dal Sakshaug, Morten Øverlie and Will Ashurst.
ACP News:
"How to train your dragon" production interviews
"Megamind" teaser
Disney/Pixar sign Selick "the relic"
Lucasfilm Animation developing yet another Star Wars series
Movie review of the week:
Disneys "How to train your dragon" (2010), directed by Dean DeBlois and Chris Sanders.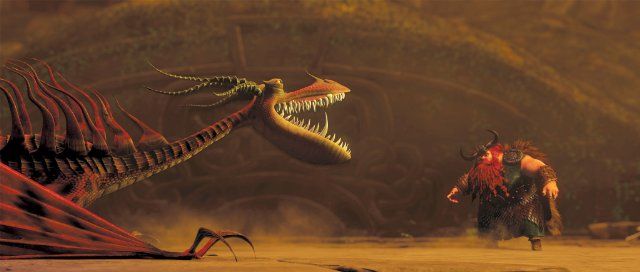 Next weeks classic movie: "Atlantis – The lost empire" (2001).