Apr 18
Podcast: Play in new window | Download

Animation Conversation Weekly no. 49
The weekly podcast is presented by: Erlend Dal Sakshaug, Morten Øverlie and Will Ashurst.
ACP News:
Pitchfork interviews Matt Stone co-creator of South Park
Autodesk release Maya 2011
"Birdemic"
Kung Fu Panda Online Virtual World
Sir Billi
Mega Shark vs. Giant Octopus
Movie review of the week:
Disneys "Atlantis – the lost empire" (2001), directed by  Gary Trousdale and Kirk Wise.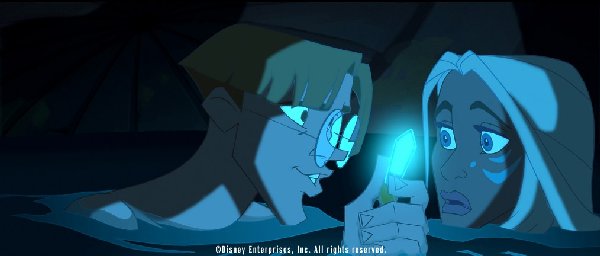 Next weeks classic movie: "Toy Story" (2001) and "Toy Story 2" (2001).
Tags: ACP 49, Birdemic, Kung Fu Panda Online Virtual World, Matt Stone, Maya 2011, Mega Shark vs. Giant Octopus, Sir Billi