Posts Tagged 'bolt'
Oct 23
Podcast: Play in new window | Download

Animation Conversation Weekly nr. 27!
The weekly podcast is presented by: Morten Øverlie & Erlend Dal Sakshaug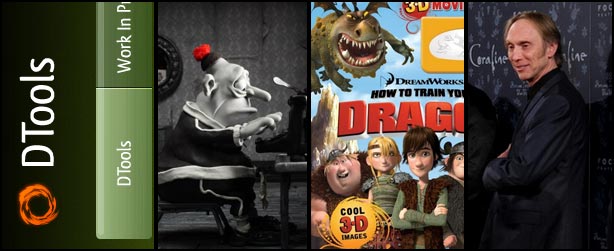 ACPNews:
Animation tools for 3DMax from DTools.
New trailer for Adam Elliot's "Mary & Max."
"My Dog Tulip."
"How to train your dragon" characters revealed.
Mark Dindal to direct live action feature.
Henry Sellick to leave Laika.
Interview:
We were fortunate enough to meet up with animator Jens Gulliksen, who's worked on big productions like "Corpse Bride", "Max & Co" and "the Fantastic Mr. Fox" to name a few. Here is the 2. half you've been craving for. PS: I apologize for the background noise, it does get better throughout the interview. Yes, i will not use the same place again during lunch hours 🙂
Movie Review:
We review Disney's "Bolt."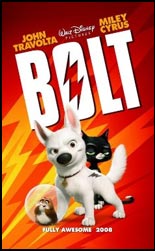 Oct 10
Podcast: Play in new window | Download

This week: News and movie predictions.
Cast:
Kjetil Birtles
Morten Øverlie (co-host)
Erlend Dal Sakshaug (host)
News:
The 2008 Oscars
Annecy 2008
Movies:
Wall-E
Up
Toy Story 3
Horton Hears a who
Rapunzel (unbraided?)
Note: Also see under the picks section
Hoodwinked 2: Hood vs. Evil
Bolt
Fraggle Rock the movie
Madagascar: The Crate Escape
Kung Fu Panda
Tortoise vs. Hare (dropped?)
Note: Dreamworks and Aardman is no longer collaborating. They signed a 3-picture deal, but parted due to creative differences after Flushed away was released in 2006. Aardman is currently in a three-year deal with Sony Pictures.
Smurfs
Igor
The Illusionist
Coralline
Food Fight
Picks of the week:
Splinedoctors
The Art of Glen Keane
Session pictures: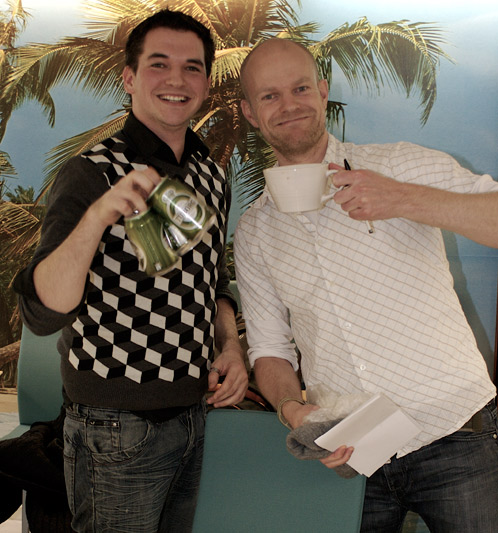 Can you smell the palm oil? (more…)