Podcast: Play in new window | Download
Subscribe: RSS

Show notes:
Second podcast.
It may not sound like it, but there is quite a bit of time and effort put into every cast, so I have decided to devide the longer ones in two parts just to make editing a bit less of a pain and to get the podcasts out to you asap.
So this is another roundtable discussion, and the theme today is Acting
.
Todays cast is:
William Ashurst
Stig Saxegaard
Morten Øverlie (co-host)
Erlend Dal Sakshaug (host)
Please e-mail us at: feedback@animationconversation.com with suggestions, comments and questions.
A few session pictures: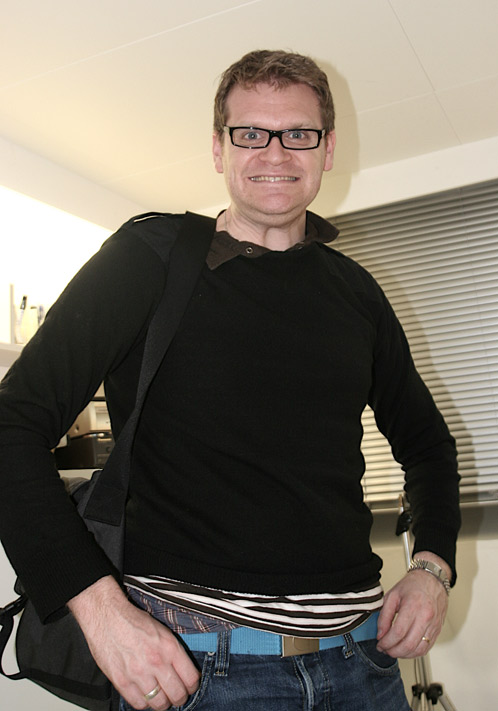 Animations grand old man…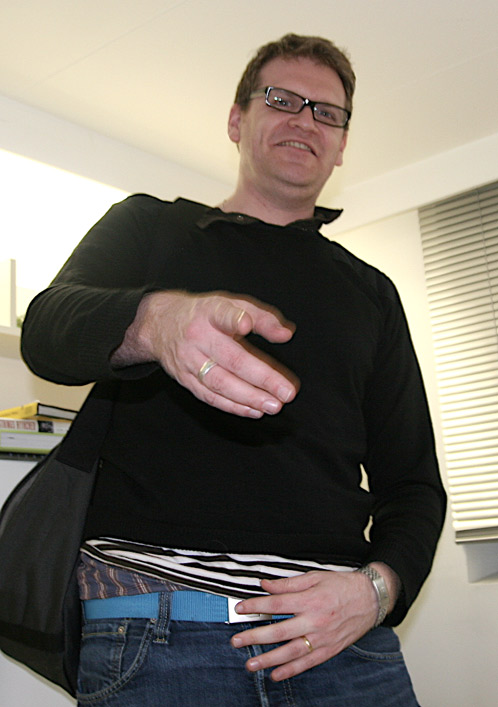 …thinks he's 16
– motor vehicle accident etc. cialis online patterns and comorbid sexual conditions that are likely.
.

Natural born winner.
Sorry, no pictures of Stig. He ran off as soon as we finished the recording.
Erlend Dal Sakshaug
Host/Animator