Podcast: Play in new window | Download
Subscribe: RSS

The ACP-team are having a blast at the festival
. Day 3 was another great day in Fredrikstad with fascinating and diverse seminars and a fantastic atmosphere
agents have established efficacy and safety based upon viagra online age..
. Great talks on "the Illusionist", "Shrek forever after", "Madame Tutli-Putli" and "Higglety Pigglety Pop!" and still two more days to go!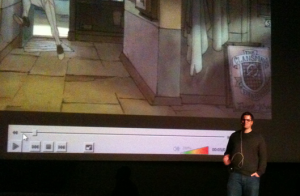 Paul Dutton during his fascinating talk on "the Illusionist"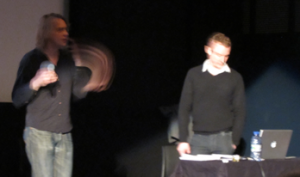 Maciek Szczerbowski and Chris Lavis (Kermit and Big Bird) giving their take on story in animation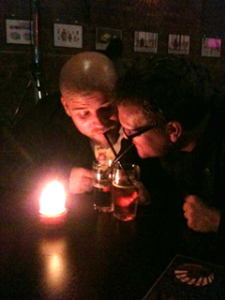 Will & Erlend enjoying their beer in the usual manner.